PASSION
A team of business professionals who are passionate about providing outstanding service to all of our clients, and who strive to continuously develop the product & service offering to our growing client base.
DETERMINATION
Working tirelessly to exceed both our buyer´s and seller´s expectations with regards to level of service and performance, whilst striving to broker a commercial deal that meets the requirements of both parties.
EXPERIENCE
An unrivalled breadth and depth of business brokerage experience throughout Spain, with a team of business professionals with extensive international industry experience, ensuring we provide the best business advice for our clients.
REPUTATION
Through the working collaboration with our clients, we have become the trusted adviser, working diligently to providing a solution that meets the expectations of both the buyer and the seller.
BUSINESS BROKER SPAIN
Business Broker Spain has become one of the largest business brokers in Spain with regional offices on the Costa Blanca North, Costa Blanca South, Balearic Islands, Malaga and Marbella, managed by our Associate Partners, we encompass all regions including the Canary Islands. Our experience in selling a business is unrivalled and we are known throughout Spain as "the trusted broker". Our Directors have been selling businesses for a combined 25 years, and our portfolio of businesses is continually being updated.
Buying a Business?
We understand that buying a business can be daunting, however, it needn't be. Our team is here to support you every step of the way and offer impartial advice to ensure the business you are purchasing is the correct one for you. Our Directors and Associate Partners can recommend a range of services to make the move less stressful and more cost-efficient, and you will have confidence in the professionalism of our affiliates throughout all areas of the process. Success is paramount and Business Broker Spain will help you achieve this by ensuring you start your new business on the right path.
Selling a Business?
Selling your business is a big decision and not taken lightly and you have found a broker that not only understands this but is proactive in helping you achieve your goal. Our team will deliver a comfortable one-to-one experience, along with a unique way of launching businesses on to the market worldwide. Our aim is to provide your business with the maximum exposure that it deserves, along with the unmatched promotion of your business to qualified purchasers in order to deliver real results in the form of a prompt sale. We understand you have worked hard to build your business and it's only correct that we advise you on the optimal exit strategy to procure the sale.
Service
Business Broker Spain is approachable, professional and hard-working, and we believe we offer our clients a standard of service that is unsurpassed in the industry!
Interested?
Do you want to know more about buying or selling a business in Spain? Just Contact Us, you won't be disappointed!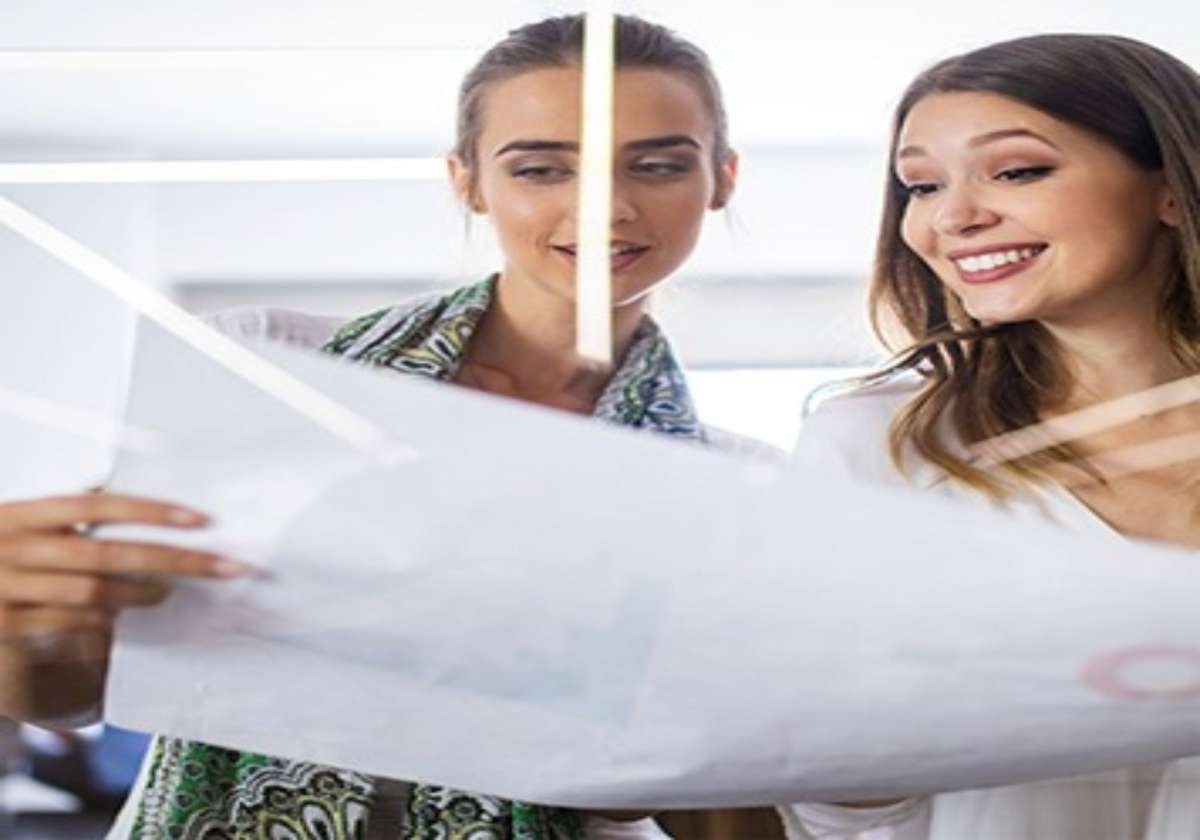 BUY A BUSINESS
Buying a business in Spain is a relatively straightforward process, particularly if you are well advised and are dealing with professionals with first hand experience in the market. Here at Business Broker Spain, our management between them have more than 25 years experience in the sale of businesses in Spain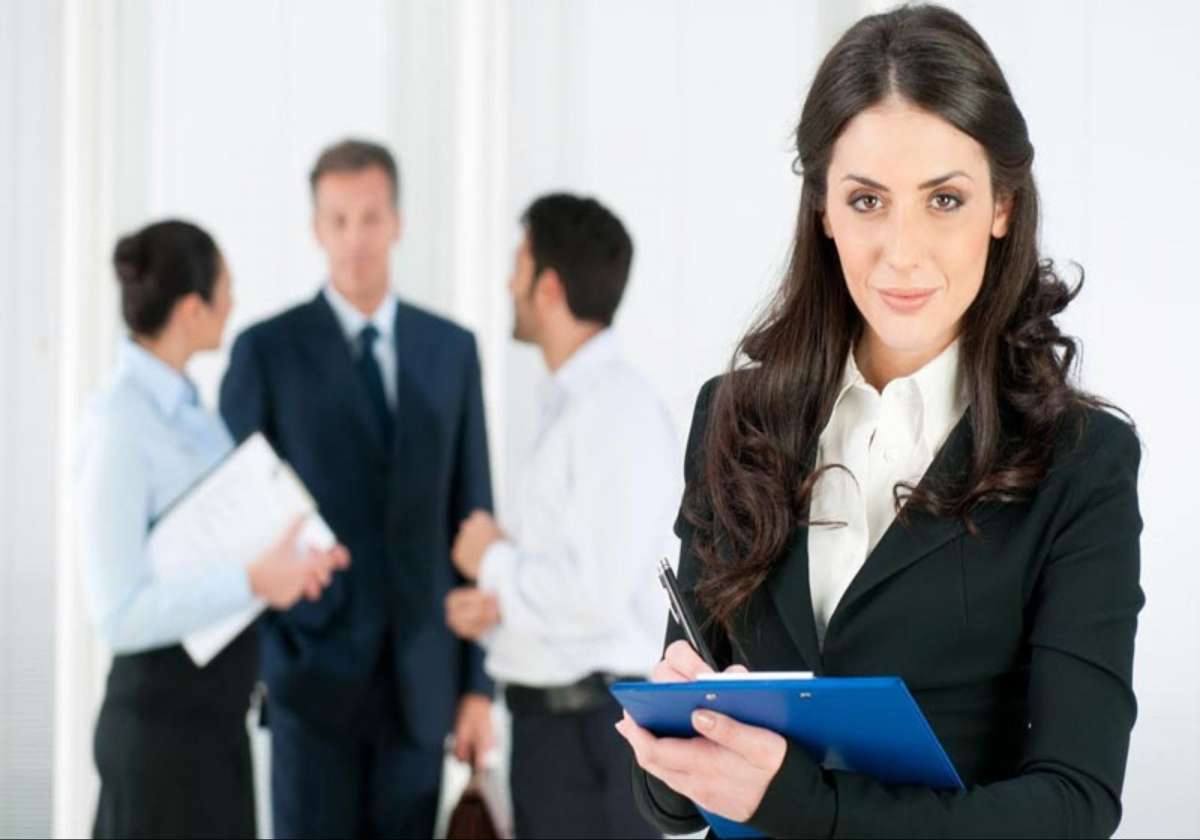 SELL A BUSINESS
Selling your business in Spain doesn't have to be stressful. We have clients wanting to buy businesses in Spain, and with our unrivalled experience, you are in good hands. Business Broker Spain has a wealth of experience in Spanish business sales; its Directors have over 25 years combined experience and sold their first business to a family from the UK in 1990.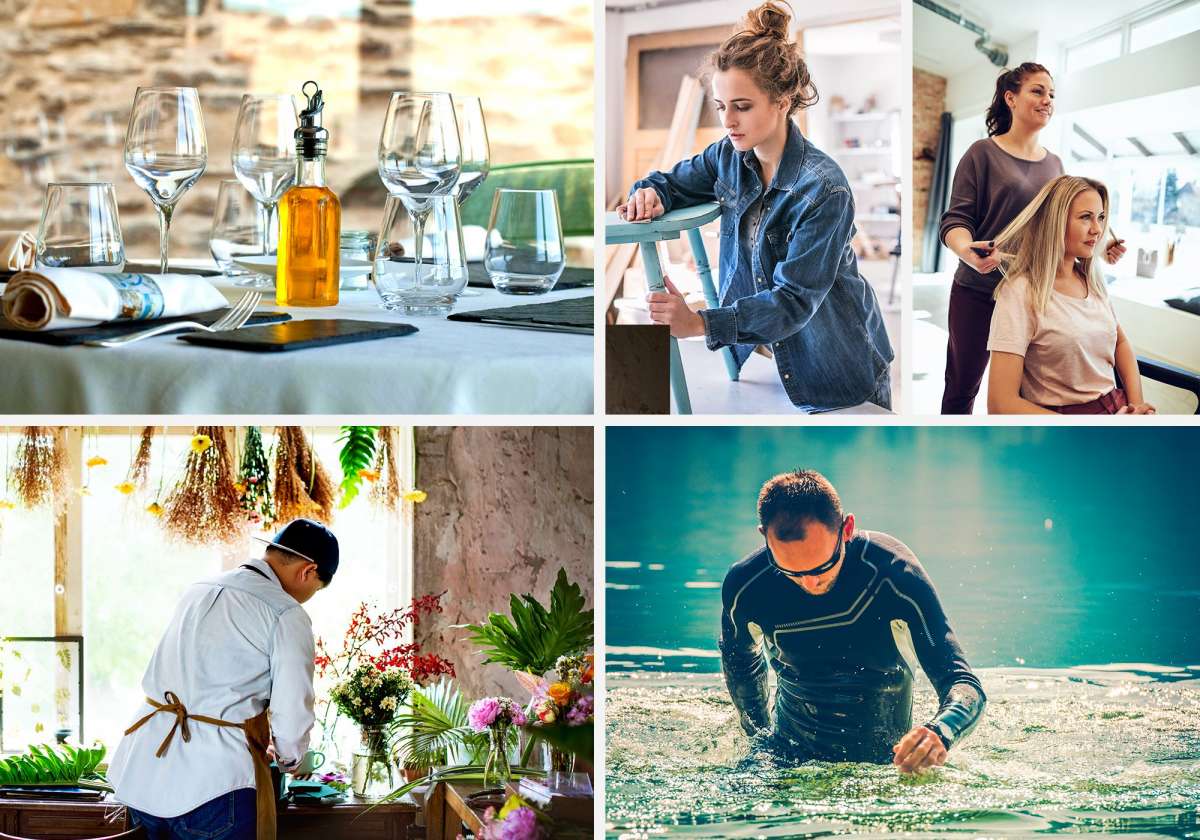 INVESTMENT
Business Broker Spain has handpicked strong investment opportunities for the discerning investor. Whilst ultimately representing our instructing client, we respect the fact that those seeking to invest in new opportunities are themselves, successful entrepreneurs and have achieved such status only by making many shrewd investments over a period of time.
popular types of business
Foreign Currency Direct are pleased to be associated with Business Broker Spain, and have worked closely with them for the past 11 years helping their clients exchange currency for their purchase. We have found Business Broker Spain to be professional and hard working and always with their clients interests at heart, and we have no hesitation in recommending Business Broker Spain for your business purchase or sale.
Foreign Currency Direct
Such an amazing experience and we now have a successful business in Spain. We are very excited to start our new life all thanks to the great professionals at Business Broker Spain. Nigel went the extra mile throughout the process, from helping me to arrange an itinerary of prospective purchases, through weighing up the pros and cons of the businesses to ensuring my chosen business purchase proceeded smoothly for me.
Purchase of Maserof Kennels
ConXhub recommend Business Broker Spain to act on your behalf, they are very well established and the market leaders in the business transfer market in Spain. We have provided Business Broker Spain with their National & International numbers and vPBX, with all their staff using mobiles for all their office communications, saving approximately 65% on call costs.
ConXhub